EDPO STOCKHOLM

EDPO's Swedish offices are located at the heart of
Stockholm, Sweden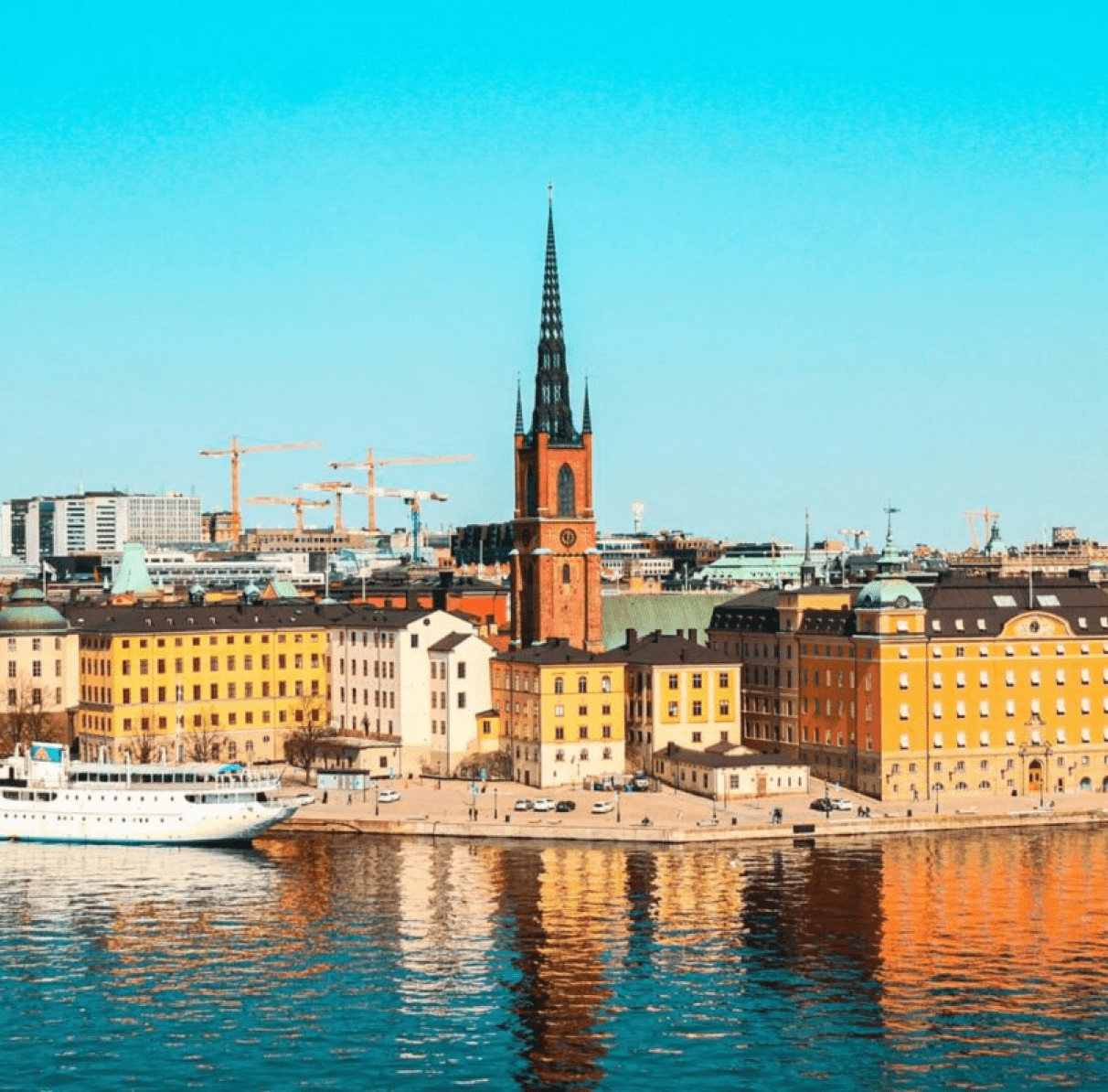 As your EU GDPR Data Protection Representative, EDPO acts on your behalf in the entire EU/EEA for GDPR purposes. We are a privately-held Belgian limited liability company and our headquarters are located in Brussels. Our other offices are in Amsterdam, Berlin, Dublin, Madrid, Paris and Sofia.
As confirmed by the
Guidelines of the European Data Protection Board,
your EU representative must be established in one – and only one – of the Member States where the data subjects whose personal data your company processes are located. If you process personal data of individuals who are located in more than one EU/EEA country, you can choose in which country you wish to appoint your EU Representative.
Our representation offices are on the ninth floor of an office development at the heart of the central Stockholm district of Södermalm, showcasing marvellous views of the city.
If you want to appoint EDPO as your EU Data Protection Representative in Stockholm or if you have any questions regarding our services, please contact our international team members via e–mail at info@edpo.com.

EDPO (European Data Protection Office)
VAT: BE0689.629.220 • info@edpo.com
Company number: 1294556

• info@edpo.com