We are an international, multilingual, service-oriented and people-minded team.
We work with highly qualified experts from various fields, covering all aspects of the GDPR (legal, IT, security, risk management, etc.)
We are on the official vendor list of the International Association of Privacy Professionals (IAPP)
We have agents in North America and Asia (and are currently recruiting agents for Latin America, Africa, India, Russia, Australia, New Zealand and the Middle East)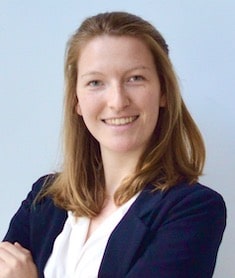 Romane Geurts
Account Manager
Romane holds a Law degree from the University Catholique de Louvain in Belgium, where she specialized in Data Protection and IP Law. She also studied in the US for one year and in the UK for several months. Romane worked as a legal intern at two top-tier law firms in Brussels and was a member of a student association that provides legal advice to individuals and SMEs, helping 50+ clients on GDPR matters. She also held managing positions in several entrepreneurial and volunteer projects and published a book when she was only 14 years old. Romane is fluent in French, English and Dutch.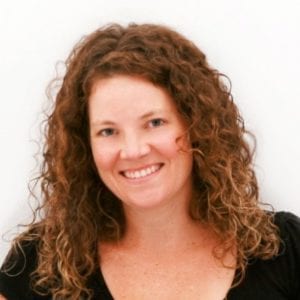 Marie-Christine Bourque
Account manager for North America
After graduating with a master's degree in European and international law from Vrije Universiteit Brussel and completing her Bar in Canada, Marie-Christine worked in New York City from where she traveled the world as an emerging markets manager for Euromoney Institutional Investor. Her role involved initiating and maintaining trusted-adviser relationships with government leaders and executive management of banks and businesses. Marie-Christine subsequently held senior sales, account management and business development roles in several industries. She is a dedicated result-oriented team player.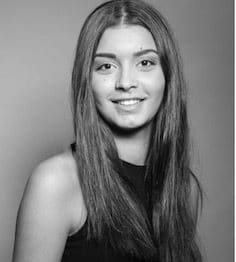 Amina Rabi
Intern
Amina holds a Bachelor's degree in Private Law and a Master's degree in European Data Protection Law from the University of Jean Moulin Lyon III in France. After working as a legal intern in a Paris law firm, she studied law in Norway for a year after obtaining a university diploma in American Law. She also worked as a basketball coach in the Nike International Sport Camp in the USA for 6 months and for Fedex during the UEFA football cup of 2018. Amina is a talented opera singer and is fluent in French and English. She also learned to speak Norwegian while volunteering for the red cross in Norway.