Webinar – The impact of Brexit on GDPR obligations for Belgian and Luxemburg companies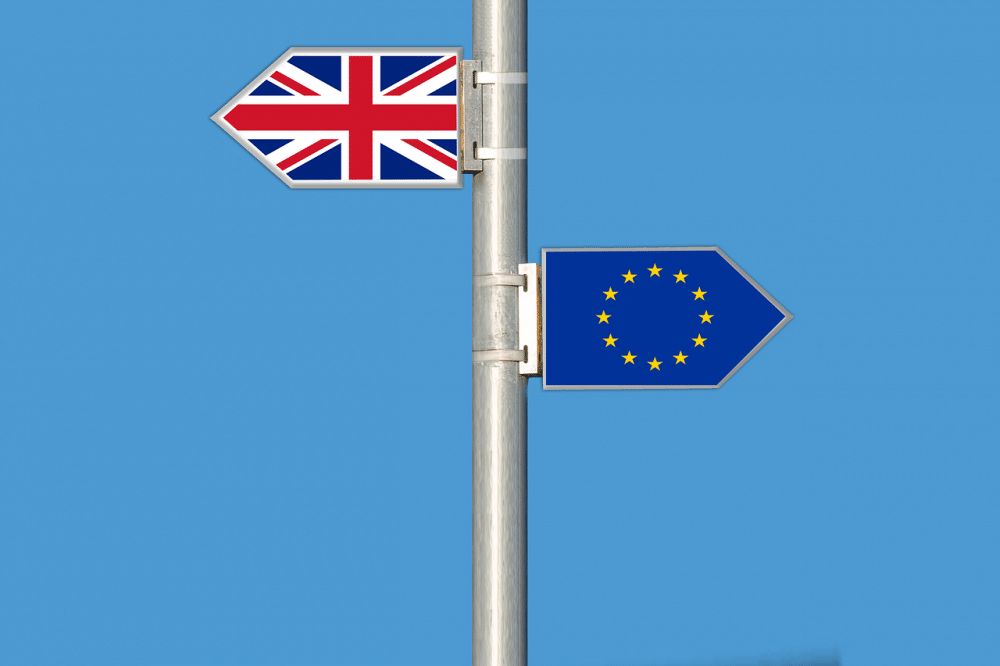 EDPO (European Data Protection Office) and BLCC are pleased to invite you to the following webinar to be held on 1st June at 10am (London) / 11am (Brussels):
The Impact of Brexit on the GDPR obligations for Belux companies
As part of the new trade deal, the EU agreed to delay transfer restrictions of personal data until 30 June 2021 (known as "the bridge"). As this new transition period is coming to an end, this webinar is the opportunity for Belux companies to understand what safeguards they should put in place before the end of June, and what regulations are already applicable since Brexit!
Find out:
– if the UK GDPR applies to your company if you export products or services to the UK;
– how to avoid breaching rules in the event that the EU does not grant the UK an adequacy decision (i.e. an authorisation to freely transfer personal data from the EU to the UK);
– if there are any new data protection rules following Brexit;
– if you need to appoint a UK Representative if you do business with the UK but are based in Belgium or Luxemburg.
Our guest speakers, Jane Murphy (Founder and Chair of the Board at EDPO) and Romane Geurts  (Data Protection Representative at EDPO) will discuss the burning issues of Brexit and the GDPR with concrete examples.
Please register here for this free event. A link with access to the webinar will be sent out.