IAPP Data Protection Congress 2021 – Insights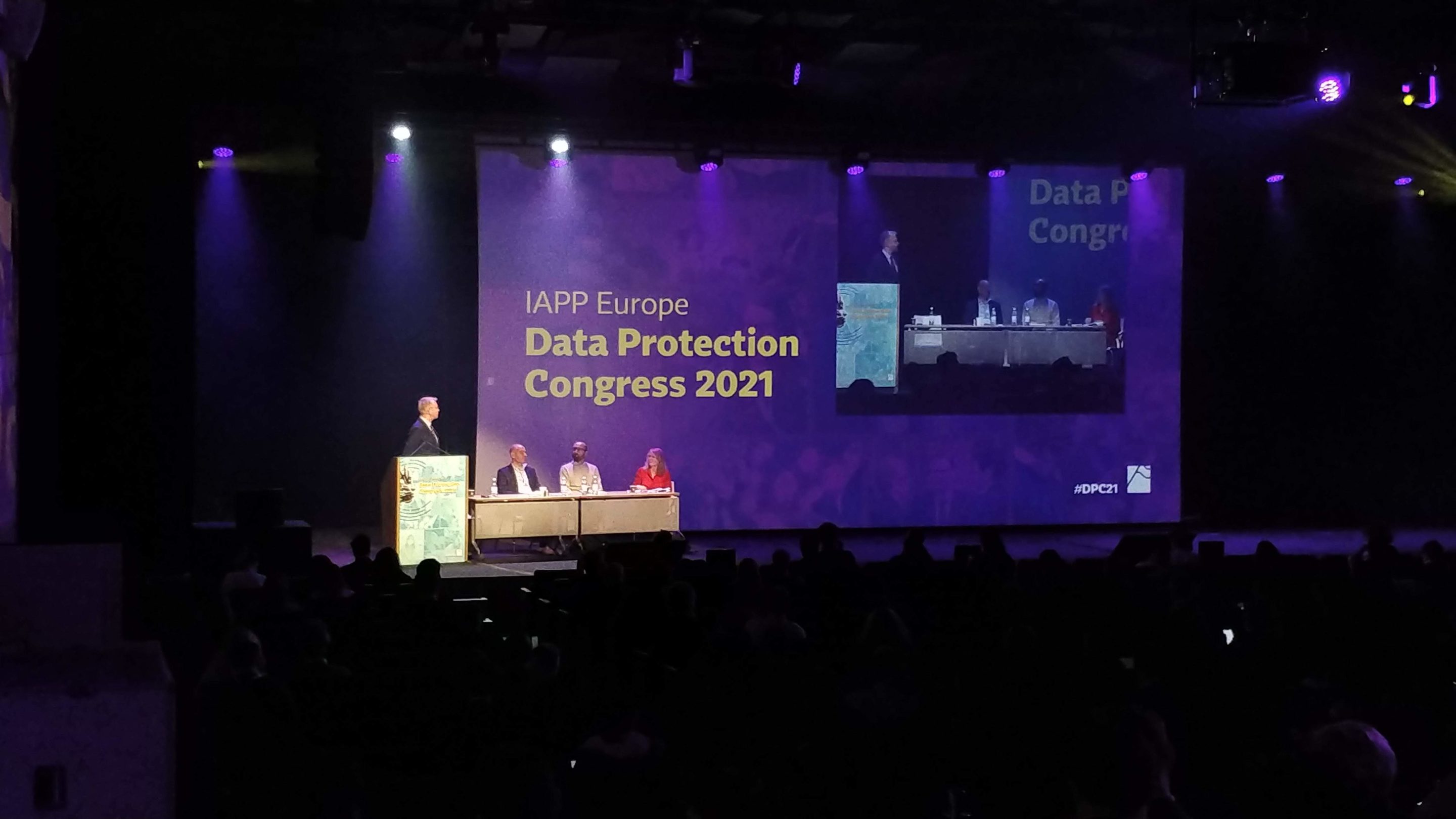 EDPO was at the IAPP – International Association of Privacy Professionals – Data Protection Congress last week and we asked some thought leaders in the privacy world what they think are some burning topics in data privacy at the moment. #SCCs, #SchremsII, and data spreading across all fields are the recurring answers. That being said, is it a "good time to be a privacy lawyer", or should we just "cry and pray"?
Thank you to Caitlin Fennessy, Christopher Schmidt, Natascha Gerlach and Odia Kagan for their time and insightful opinions!