GDPR and US companies: Up close with a Privacy Shield official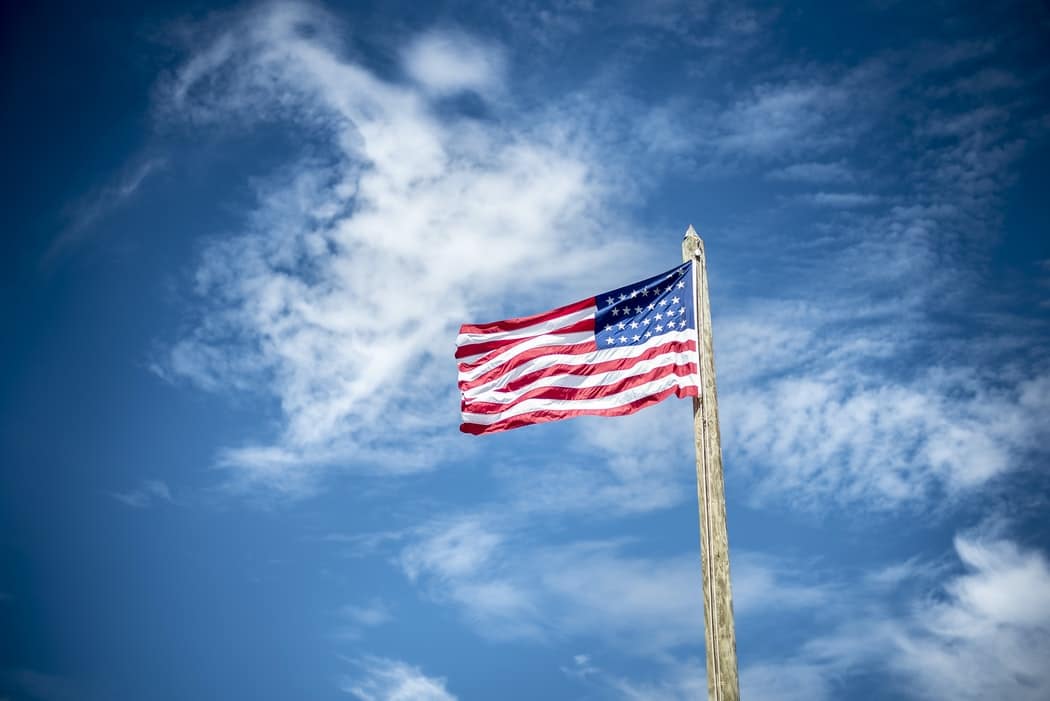 On Tuesday 26 May, EDPO hosted an exclusive webinar on GDPR and US companies with a Privacy Shield official. Rochelle Osei-Tutu shared her insights and answered many questions on this topic.
Is your US company GDPR compliant if it is Privacy Shield certified? What does it really mean to be Privacy Shield certified? How can US companies get a Privacy Shield certification? How will Brexit impact US Privacy Shield certified organizations? Do the EU-U.S. and Swiss-U.S. Privacy Shield programs differ? What kind of oversight and enforcement exist regarding compliance with the Privacy Shield requirements?
Rochelle Osei-Tutu is a Policy Advisor at the U.S. Department of Commerce. Rochelle focuses on the administration of the EU-U.S. and Swiss-U.S. Privacy Shield program and the promotion of cross-border data flows. She provided an overview of the Privacy Shield program and discussed how the Privacy Shield relates to the GDPR.
If you want to watch the recording of our webinar, click on the video below: 
Let us know if you'd like to receive updates about similar webinars or other GDPR-related content by completing the form below: