Where are we located?
EDPO (European Data Protection Office) acts as your GDPR European Data Protection Representative. We are a privately-held Belgian limited liability company located in Brussels, with offices in Paris, Dublin, Berlin and Madrid.
EDPO UK LTD acts as your UK Data Protection Representative. Our offices are located in the heart of London, near Trafalgar Square.
Our mission as your EU & UK Data Protection Representative
Our mission as your EU & UK Data Protection Representative is to provide you with a full range of high-quality representation services at all-in transparent fees so that you can (continue to) have full access to customers in the EU and the UK.
Our only activity is to act as Data Protection Representative for non-EU and non-UK companies that have to comply with the GDPR and the UK-GDPR. We are dedicated to and focused on acting as your Data Protection Representative.
We are international, multilingual, service-oriented and people-minded.
We work with a team of highly qualified experts from various fields, covering all aspects of the GDPR (legal, IT, security, risk management, etc.)
We are on the official vendor list of the International Association of Privacy Professionals (IAPP)
We have agents in North America and Asia (and are currently recruiting agents for Latin America, Africa, India, Russia, Australia, New Zealand and the Middle East)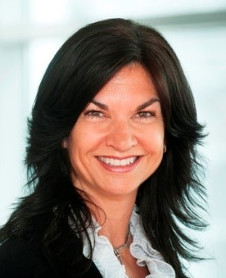 Jane Murphy
Founder and Chair of the Board
Jane is a Belgo-Canadian lawyer specialised in the GDPR, corporate law, M&A and corporate governance. She is also an independent non-executive board director of listed and non-listed companies in Brussels, Paris, Mumbai, Singapore and Amsterdam as well as a member of various committees (audit, risk, legal, compliance, corporate governance and remuneration). She is Vice-President of CanCham Belux and a member of the IAPP. She holds law degrees from Canada and Belgium, an LLM in EU and International Law, a Certificate in EU Data Protection from Solvay Brussels School of Economics and Management and completed a summer programme in International Business at Harvard.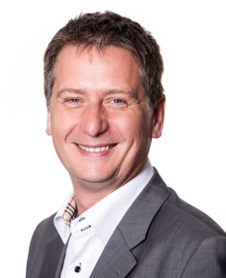 Olivier Willocx
Managing Director
Olivier is the CEO of the Brussels Chamber of Commerce since 2000 and the CEO of the Brussels Business Federation since 2010. He is also Vice-president of the Belgian Federation of Chambers of Commerce and Founder of the Alliance of Chambers of Commerce and Industry of 15 major metropolitan areas in Europe representing 68 million citizens and over 40 million jobs. Olivier was also the Brussels Region's Economic Attaché to the EU Commission in charge of financial support programmes. Olivier holds a degree in Economics from the Solvay Brussels School of Economics and Management and an LLM in European Law from the University Amsterdam.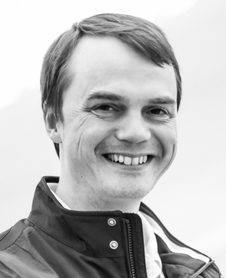 Cédric Pierrard
Director & CTO
Cédric is co-founder and CEO of Efficy, a company active in the CRM (Customer Relationship Management) business that has over 70,000 users at some 2,000 companies in 9 countries and which employs over 200 people at its offices in Western Europe. Cédric is an industrial engineer who also completed the Executive Programme for Growing Companies (EPGC) at the Stanford Graduate School of Business and the Board Effectiveness Course at Guberna (the Belgian Institute of Directors).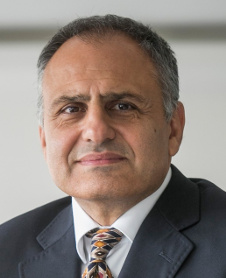 Georges Ataya
Professor Georges Ataya is academic Director at the Solvay Brussels School of Economics and Management, in charge of IT Management and Information Security Management Education. He recently co-founded the Program in European Data Protection, the Belgian Cybersecurity Coalition and the DPO Circle. Georges also acted as the international Vice-President of ISACA and of the IT Governance Institute and as President of ISACA Belux. He is Managing Partner of ICT Control SA, a Belgian-based advisory firm. Georges is member of Boards and of Advisory Boards of various professional organisations. He also directs research programmes in various technology management fields.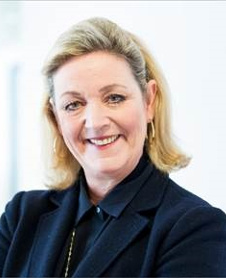 Miriam Maes
Miriam is Chair of the Supervisory Board of the Port of Rotterdam and a non-executive member of the Board of Urenco and of Ultra Centrifuge Netherlands. She is also a member of the Audit Committee and Chair of the Board's Sustainability Committee. Miriam is a non-executive director on several Euronext listed companies headquartered in France. She is head of the "Energy Transition Forum" which is partnered with the UN Foundation in Washington DC. Miriam has over 35 years of experience working for multinationals and was CEO of Foresee Ltd, a climate change consulting company. Until May 2017, Miriam was also Chair of the Euronext listed company ELIA Group.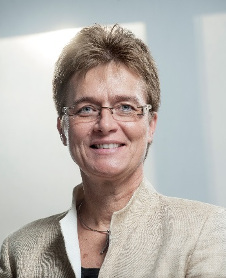 Saskia Van Uffelen
Saskia has a professional background with leading positions in the ICT and Telecoms sector. She is Corporate Vice President Benelux at GFI. From 2014 until 2019 Saskia was the CEO of Ericsson for Belgium and Luxembourg. For the Belgian Federal Government, she represents Europe as the Digital Champion, locally stimulating the execution of the Digital Agenda which includes the Digital Economy, Infrastructure, Government, Security and Skills as key areas. Her value as an inspiring leader lies in the transformation of business models, organisational structures, ecosystems and human capital. Saskia is also an independent board member of Elia, BPost, AXA Insurance and the University of Antwerp.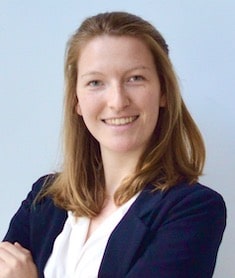 Romane Geurts
Account Manager
Romane holds a Law degree from the University Catholique de Louvain in Belgium, where she specialized in Data Protection and IP Law. She also studied in the US for one year and in the UK for several months. Romane worked as a legal intern at two top-tier law firms in Brussels and was a member of a student association that provides legal advice to individuals and SMEs, helping 50+ clients on GDPR matters. She also held managing positions in several entrepreneurial and volunteer projects and published a book when she was only 14 years old. Romane is fluent in French, English and Dutch.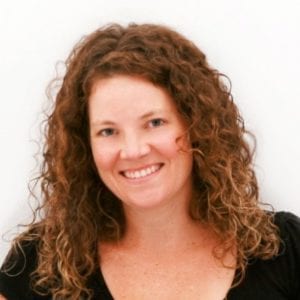 Marie-Christine Bourque
Account manager for North America
After graduating with a master's degree in European and international law from Vrije Universiteit Brussel and completing her Bar in Canada, Marie-Christine worked in New York City from where she traveled the world as an emerging markets manager for Euromoney Institutional Investor. Her role involved initiating and maintaining trusted-adviser relationships with government leaders and executive management of banks and businesses. Marie-Christine subsequently held senior sales, account management and business development roles in several industries. She is a dedicated result-oriented team player.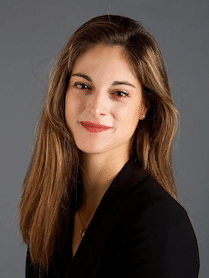 Mariliza Baka
Account Manager
Mariliza is a qualified lawyer, specialized in Privacy and Cybersecurity. She holds a law degree from the National and Kapodistrian University of Athens, Greece, and a Master's degree in Law & Technology from Tilburg University in the Netherlands. She previously worked for non–profit organizations (including noyb.eu, chaired by Max Schrems), EU Institutions (Council of the EU) and top-tier law firms (Mayer Brown International LLP, AVP Law Partners) and has extensive experience in GDPR projects, risk assessment and the handling of data breach incidents. Mariliza speaks Greek, English and French.

EDPO (European Data Protection Office)
Avenue Huart Hamoir 71, 1030 Brussels • Belgium
  VAT : BE0689.629.220 • Email: info@edpo.com 
EDPO UK LTD • Private Limited Company
8 Northumberland Avenue, London WC2N 5BY • UK
  Company number: 1294556 • Email: info@edpo.com